IEMA Membership
Join a global community of sustainability professionals
IEMA (Institute of Environmental Management and Assessment) is an international professional membership organisation for everyone working in environment and sustainability.
They create sustainability standards and partnerships to help transform businsesses and make them future-proof. And they offer advice to governments to help shape legislation.
Why join IEMA?
IEMA membership celebrates the skills of environmental and sustainability professionals around the world. By becoming a member you'll:
Gain recognition for your developing skills, knowledge and experience
Get access to exclusive resources, tips and tools to help you do your job better
Connect with key influencers at networking events
Keep up-to-date with the latest legislation and industry changes
Get insight and support from the industry leaders who are shaping the profession
Learn about the latest innovations and how they're changing the landscape
Membership Levels
Membership Level: Associate (AIEMA)
Qualification: IEMA Foundation Certificate in Environmental Management
Your gateway into the sustainability profession. As an associate member, you'll expand your horizons, hone your skills, and get access to industry-leading tools and resources to help you do your job.
Membership Level: Practitioner (PIEMA)
Qualification: IEMA Certificate in Environmental Management
The benchmark for professionals driving operational change and improving efficiencies. You're known as an experienced practitioner with the knowledge and competence to make a difference.
Membership Level: Full (MIEMA)
Qualification: IEMA Diploma in Environmental Sustainability
The globally recognised standard for professionals leading organisational change. You're a key player in the sustainability profession improving infrastructure, streamlining efficiencies, and putting vision into practice.
Membership Level: Fellow (FIEMA)
Qualification: IEMA Diploma in Environmental Sustainability
The world's biggest community of sustainability leaders and advocates. You're actively embedding change across your organisation, challenging norms, and shaping the profession.
Take your IEMA Foundation Certificate online
---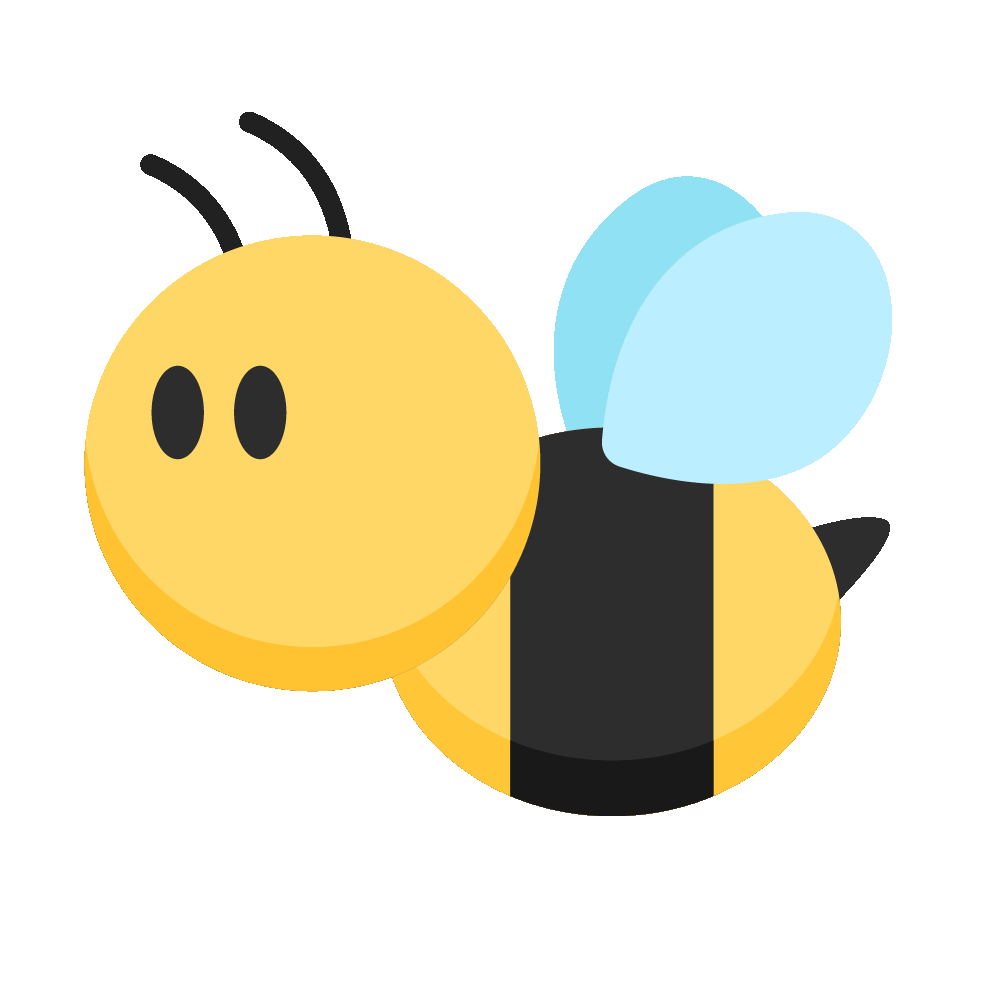 Embrace a new age of eco-friendly learning. Get access to high-quality, engaging IEMA Foundation Certificate course materials quickly and without hassle. Enjoy a personalised learning experience with tutor and community support.
Find out more
IEMA Foundation Certificate
Get an introduction into environmental topics
Find out more...