How long does the NEBOSH International Diploma take to complete?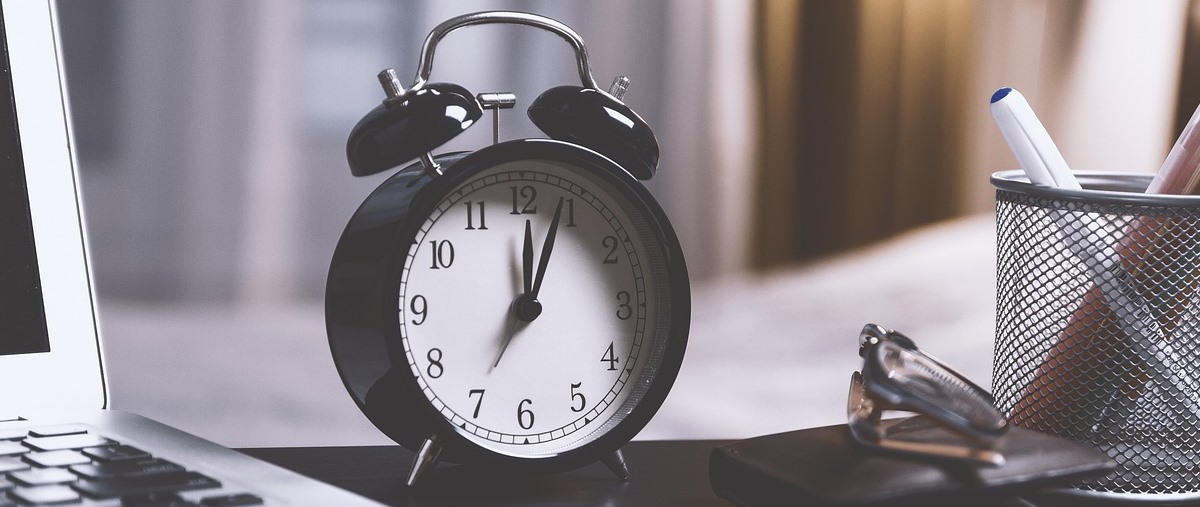 If you're thinking about taking your NEBOSH International Diploma, one of the things you'll be considering is how quickly it'll take you to achieve it.
Many learners take on the course believing that they can achieve it in a year. While this may be the case for some, the reality is that most people who take on the NEBOSH International Diploma have to fit their studies in around other things, such as work.
How long it actually takes you to pass each unit of the course will largely depend on your daily commitments, the amount of hours you put into studying, and the learning method you choose to take your course. To be successful in the NEBOSH International Diploma, you'll need to be prepared to sacrifice time spent on other things.
NEBOSH allows you 5 years to pass each unit of your NEBOSH International Diploma. Exams are held twice a year in January and June. Due to the vast amount of content in each unit, we always recommend that you focus on sitting 1 exam at a time.
The NEBOSH International Diploma requires a total of 500 study hours. This is broken down into 'taught hours' and 'private study' hours.
Taught Learning Hours
The NEBOSH International Diploma has a minimum of 243 taught hours. Taught hours are, as you'd expect, the hours spent studying course materials either via an online course or in a classroom.
Online courses are the most flexible. They'll contain all of the study material you need to fulfil the required hours of study, but when you actually study them, and how long it takes you to complete them all, is up to you. Ideally, you'll need to spend 1-2 hours a day studying, and more on the weekend. If you can't factor in that time, it may take you longer to feel confident enough to sit your exams.
Most course providers will give you a limit as to how long you have access to your course materials for, so make sure you check with them before you purchase.
Classroom taught hours are usually spread out across 6 weeks over the course of 12-18 months. Each classroom day will last approximately 8 hours.
Self-study Hours
You're recommended to spend 257 hours carrying out your own private study. Private study hours are the recommended number of hours you should spend doing additional research and background reading around a topic.
These private study hours are essential to build the amount of knowledge needed to pass the exams. It involves everything from reading journals, whitepapers and websites, to attending webinars and watching videos.
With an online course, you'll find all the additional resources you need to carry out this research. It'll contain links to useful websites, journals, videos, and activities for you to practice what you've learnt.
With classroom courses, you'll be given a set of course materials which you can take away and read through. Your tutor will be able to guide you as to where you can find additional resources, however you'll have to go and retrieve it yourself.
Exams
Whether you take your course online or in a classroom, you'll have to sit three 3-hour written exams in an exam centres. Exams are held twice a year, in the 3rd full week of January and June.
You'll want to give yourself the best possible chance of passing your NEBOSH International Diploma exams, so you'll need to factor in time for your revision. Remember, your nearest exam centre may not be close to you, so you'll also need to consider travel time and the time off work needed to sit your exams.
Take your NEBOSH Diploma course online
Build a successful long-term career and gain professional recognition in health and safety with our online course
With our NEBOSH Diploma online course you can learn when and where you want, on your computer or mobile device. This interactive NEBOSH Diploma course helps you pass the exams with tutor support, revision webinars and mini mock exams.
Find out why you should take our NEBOSH Diploma online course