News
The place to stay-up-to-date with industry developments as well as behind-the-scenes happenings at Astutis.
With a new partnership in Milan, Astutis will now be running open courses in Italy.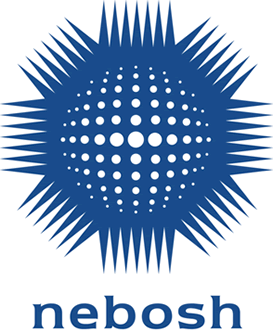 NEBOSH's latest annual Jobs Barometer has confirmed that the demand by employers for NEBOSH qualifications is increasing year on year and candidates who are professionally developing themselves are recompensed accordingly.
Workers' Memorial Day was officially recognised in the UK for the first time in 2010. The 28th April marks the date of international events to commemorate those who have been killed or injured while carrying out duties at work.
Astutis has recruited two new consultants to bring breadth and depth of knowledge and experience to the fast growing team of in-house tutors. Both Diane Allen and Chris Pollington have worked with the Astutis management as trainers for a number of years.
On Friday, the Astutis team were enthusiastically raising money for Comic Relief (Red Nose day) in style.
Astutis is pleased to announce a new collaboration with Alberta-based training organisation Atlas-CanAmerica.
Astutis is pleased to announce that for the first time, it will be exhibiting at OSH Expo Africa in 2015.

Astutis is pleased to be expanding its classroom courses into North Africa.
In a New Year's press release, the Health and Safety Executive wants businesses that provide customer service to turn over a new leaf and stop blaming health and safety for poor or over-the-top decisions.
For a third consecutive year, Astutis is exhibiting at Intersec, the most prolific safety and health event in the Middle East, between the 18th and 20th January 2015, at the International Convention and Exhibition Centre, Dubai. Visit us at stand number 6-B40 in hall 6.
Find out how we can help your company