---
SAUDI ARABIA
NEBOSH Health and Safety Courses in Saudi Arabia
Looking for a recognised health and safety qualification?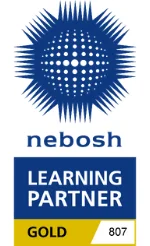 NEBOSH (National Examination Board in Occupational Safety and Health) is the leading accrediting body for health, safety and environmental qualification in Saudi Arabia and worldwide. Their qualifications help to save lives and prevent life-changing injuries by improving workplace safety standards globally.
NEBOSH courses are specifically designed to support the role of a modern day risk management professional. They are committed to helping organisations improve workplace safety and drive the health and safety profession forward.
Over 168,000 NEBOSH exams are taken every year, in over 132 countries.
---
Who Needs NEBOSH qualifications?
NEBOSH qualifications are considered essential for general management and health and safety roles. Typical job roles which require NEBOSH qualifications are:
Health and Safety Officer/Manager
Health and Safety Advisor
Health and Safety Director
Fire Safety Manager
HR Manager
General Manager
NEBOSH courses are suitable for anyone looking to develop health and safety skills and knowledge, improve job security, or develop a career in health and safety. The type of qualification taken will be determined by how advanced you would like your knowledge to become.
---
NEBOSH Level 6 International Diploma for Occupational Health and Safety Management Professionals
The NEBOSH Level 6 International Diploma is widely regarded as an essential qualification in becoming a health and safety manager. Whatever your career goal, this advanced international health and safety qualification will support your academic and career progression.
The NEBOSH Level 6 International Diploma is recognised by employers and professional memberships in over 180 countries around the world; making it the ideal course if you want a successful, long-term career in health and safety.
If you are looking to take the NEBOSH Level 6 International Diploma, Astutis offer the course in three powerful formats.
---
NEBOSH International General Certificate in Occupational Health and Safety
The NEBOSH International General Certificate enables health and safety professionals to take on their day to day tasks with confidence.
The course covers a wide area of fundamental health and safety topics providing the learner with the ultimate toolkit in health and safety expertise.
---
Learning Methods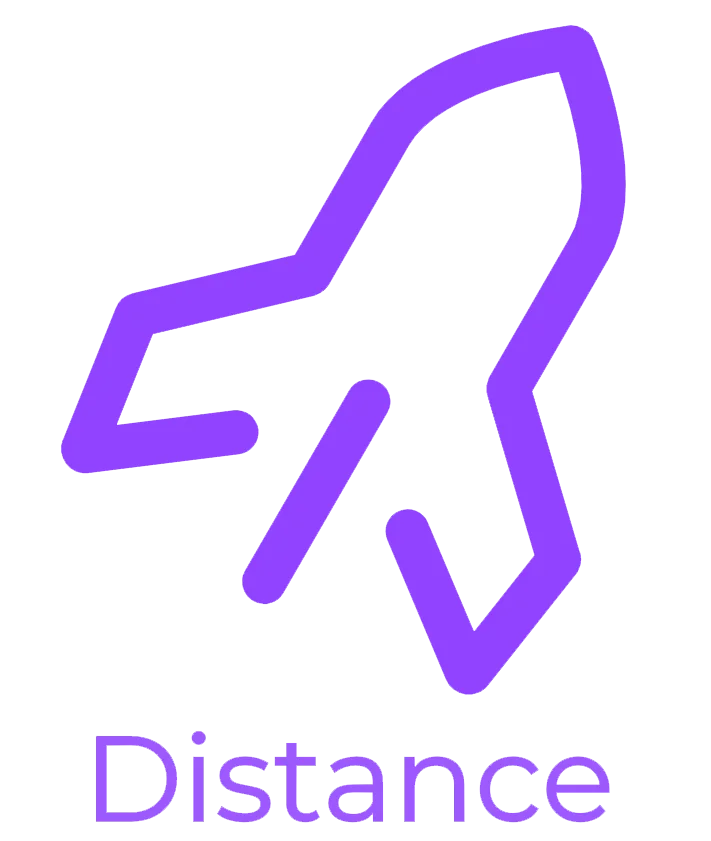 Our most preferred format for independent learners. If you prefer having complete control over your training, this format is for you! Learners will have access to downloadable course notes and will have the authority to learn on their terms.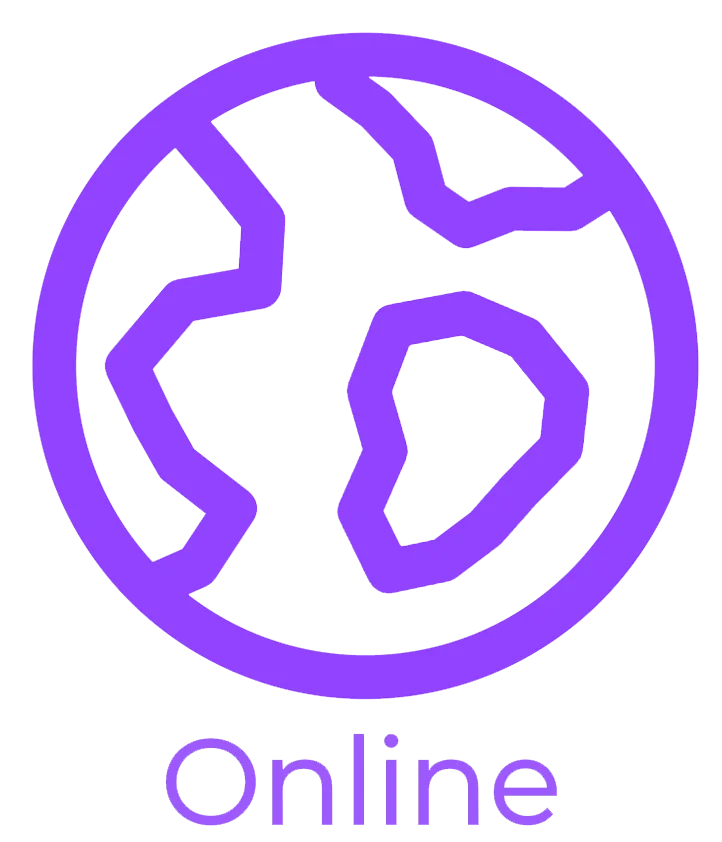 Our most popular format gifts learners the control to learn and study on their devices when and where they wish. Learners will have access to the Astutis TrackSmart and ExamSmart platforms to ensure their learning stays on track.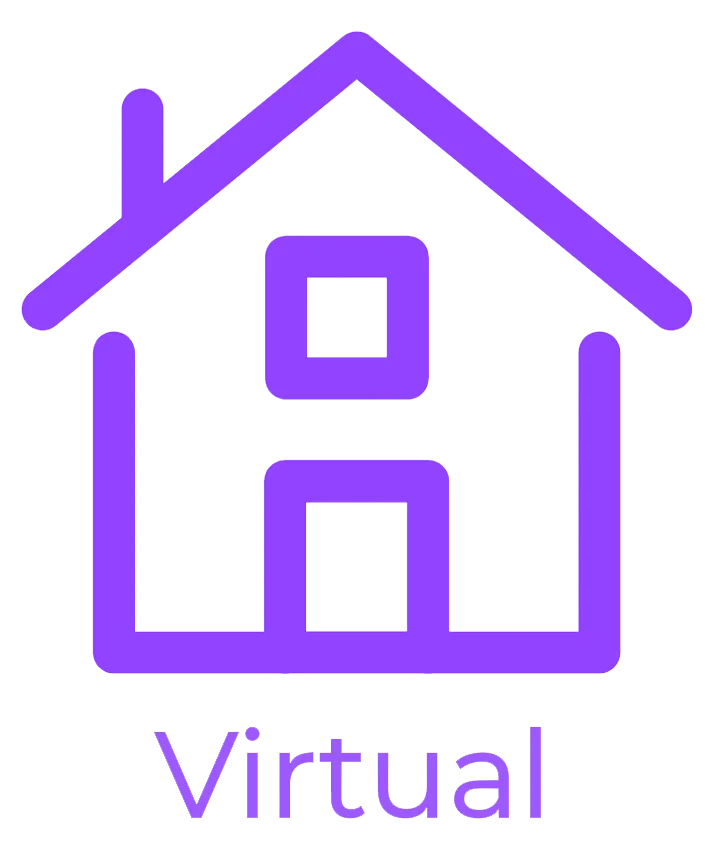 The Virtual Classroom is our most exclusive offering. An exciting melting pot of the classroom and virtual learning to from the most flexible and learner centric learning format to date.
---
Recognition of NEBOSH courses
NEBOSH courses are recognised by companies, governments and professional membership bodies around the world. They're accepted for membership of:
Institution of Occupational Safety and Health (IOSH)
International Institute of Risk and Safety Management (IIRSM)
Chartered Institution of Water and Environmental Management (CIWEM)
---
Find out which is the best NEBOSH course for you
Learn more about NEBOSH courses - contact our NEBOSH trained advisers who help you choose the best course for your career goals.