---
NEBOSH International Oil & Gas Certificate

Do you have health and safety responsibilities within the oil and gas or petrochemicals industries?
The NEBOSH International Technical Certificate in Oil and Gas Operational Safety is an internationally recognised qualification that will provide you with a broad understanding of key health and safety issues - specific to the Oil and Gas and Petrochemicals industries.
---
Course overview
The NEBOSH International Oil and Gas Certificate focuses on international standards and management systems, enabling learners to effectively discharge workplace safety responsibilities both onshore and offshore and highlights the importance of process safety management in the oil and gas industry.
The course will benefit oil and gas companies working to international standards who are looking to implement effective safety and process safety management across all areas of their operation.
---
What does the NEBOSH International Oil and Gas Certificate cover?
The course consists of 1 unit:
Unit IOG1: The Management of International Oil and Gas Operational Safety
The syllabus takes a risk management approach based on best practice and international industry standards and covers safety management, hydrocarbon process safety, fire protection and emergency response.
---
Who is the NEBOSH International Oil and Gas Certificate for?
The course is aimed at those who have the responsibility for ensuring safety as part of their day to day duties in the Oil and Gas or Petrochemicals industries, including managers, supervisors, smployee representatives and newly appointed health and safety advisors.
LEARNING METHOD:
---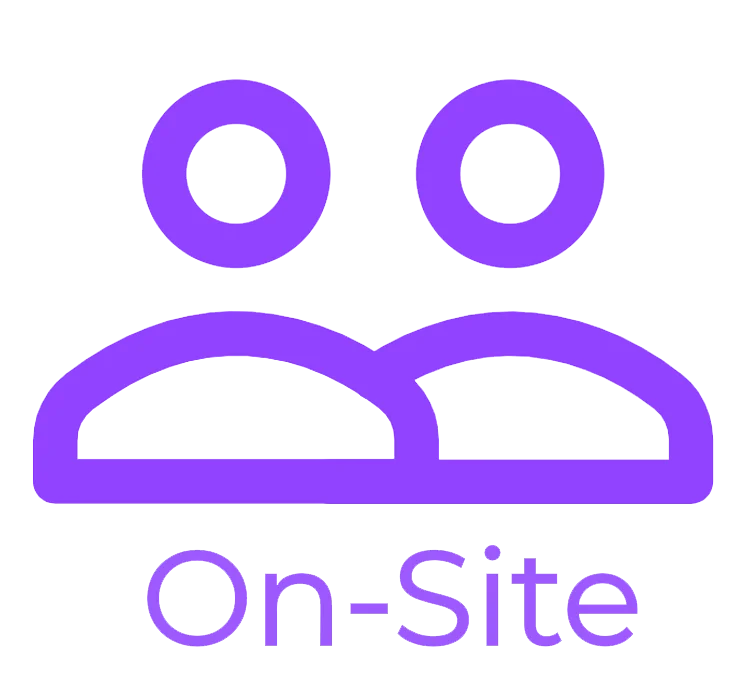 ---
WELCOME TO THE ASTUTIS INNER CIRCLE
Join The Astutis Newsletter
Stay up-to-date with the latest
HSE industry developments.
WHAT OUR LEARNERS HAVE TO SAY:
---