News
Astutis launches a new Multicurrency website and News Hub
We are delighted to officially announce the launch of our new eCommerce website and News Hub.
Our goal with this new eCommerce website and News Hub is to provide you with an easier way to learn more about our Health, Safety and Environmental courses.
We will be constantly updating our content with helpful information, articles, blogs, newsletters, company announcements, and customer successes in the news section.
We hope you find the new website fresh and modern; we worked hard to make sure it contains valuable information to assist you with your choice of training courses.
From January 2022, all our latest news, blogs, podcasts, course guides and video' can be found on www.astutis.com
Many personal bests from Team Astutis at Cardiff 10k on Sunday 6 September 2015, as 22 staff members proudly raced across the finish line plus a tremendous £2,581 raised for Kidney Wales.
NEBOSH Diploma graduates and their families gathered together at Warwick University on 22 June to recognise their success at the NEBOSH Awards Graduation Ceremony.
Two new members to the team set to bolster international operations...
With a new partnership in Milan, Astutis will now be running open courses in Italy.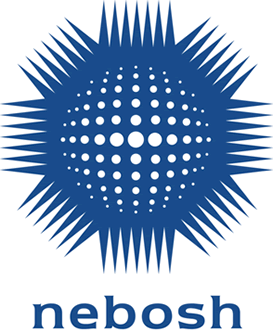 NEBOSH's latest annual Jobs Barometer has confirmed that the demand by employers for NEBOSH qualifications is increasing year on year and candidates who are professionally developing themselves are recompensed accordingly.
Workers' Memorial Day was officially recognised in the UK for the first time in 2010. The 28th April marks the date of international events to commemorate those who have been killed or injured while carrying out duties at work.
Astutis has recruited two new consultants to bring breadth and depth of knowledge and experience to the fast growing team of in-house tutors. Both Diane Allen and Chris Pollington have worked with the Astutis management as trainers for a number of years.
On Friday, the Astutis team were enthusiastically raising money for Comic Relief (Red Nose day) in style.
Astutis is pleased to announce a new collaboration with Alberta-based training organisation Atlas-CanAmerica.

Astutis is pleased to be expanding its classroom courses into North Africa.
Find out how we can help your company