---
IOSH Accredited Courses
Short Health and Safety Training
With the growth in IOSH members worldwide, IOSH training courses provide staff with the essentials of health and safety.

Organisations in any sector can demonstrate a commitment to good standards of health and safety and enjoy the business benefits.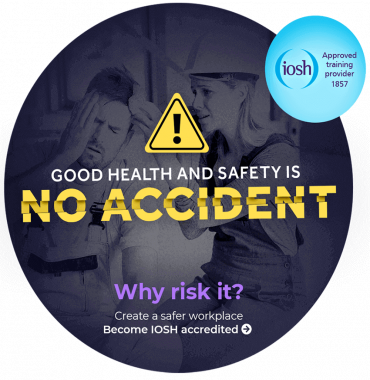 ---
Why should I take an IOSH course?
Short health and safety courses to suit different levels
For employees at all levels to meet their basic health and safety responsibilities in their job
Are internationally recognised, approved by the Institute of Occupational Health and Safety (IOSH)
Astutis is an IOSH approved course provider and successfully trains thousands of employees each year enabling organisations to achieve their health, safety and environmental goals.
---
IOSH Courses
IOSH Managing Safely: IOSH Managing Safely is the flagship course for the Institute of Occupational Safety and Health (IOSH). It is a basic health and safety qualification that educates learners on important safety topics and core responsibilities, and guides managerial and supervisory staff through the assessment and reaction to hazardous situations.
In-Company Training Offer: Request a custom quote today to access discounts for purchases of 10+ courses. The IOSH Managing Safely Online course is also available in French, Spanish, Arabic, Turkish and Porutugese. Get in touch to find out more.

IOSH Working Safely: IOSH Working Safely is an essential short course for employees of organisations in any industry sector who need a grounding in health and safety. It is an international safety certificate based on best practice and provides an awareness of general workplace hazards and focuses on why health and safety is important to the wellbeing of individual workers and those around them.
IOSH Safety for Executives & Directors: The IOSH Safety for Executives and Directors course is essential for those in corporate positions looking to display exemplary understanding in health and safety. The course is designed to help those at the top of a company recognise the importance of health and safety and how their attitudes can trickle down the company ladder and positively influence your business.
---
Find out which is the best IOSH course for you
If your organisation needs staff to complete an accredited international health and safety certificate to show your commitment to improving standards, the choice of IOSH courses is the solution.
POPULAR IOSH COURSES
---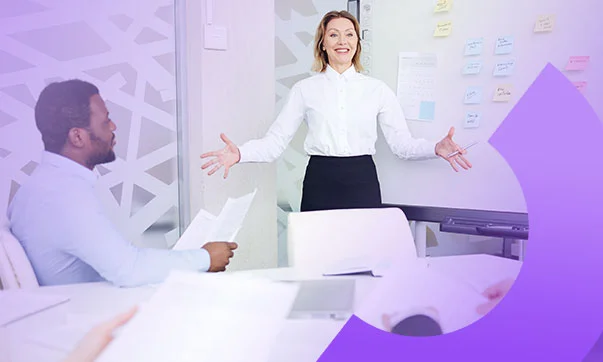 Globally recognised, an ideal first step into health and safety management.
---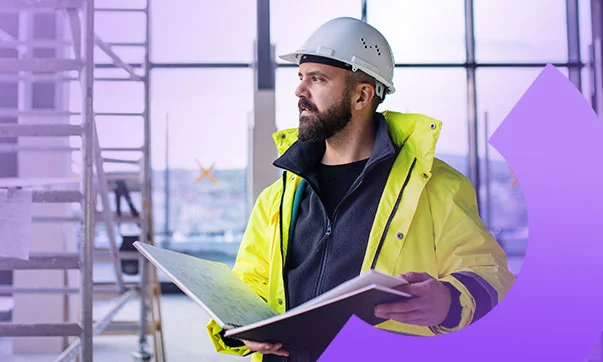 Understand key safety practices and how to remain health and safety compliant.
---
WHAT OUR LEARNERS HAVE TO SAY:
---