---
IEMA Foundation Certificate in Environmental Management
Your journey to a bright and sustainable career starts here
The drive towards sustainable business has opened up a whole new world of opportunity - and the IEMA Foundation Certificate in Environmental Management is your way in.
This globally recognised certificate will give you valuable insight into global environmental issues and the challenges they place on modern businesses. You'll develop the essential management skills to help your business and community become more sustainable.
You'll also get access to exclusive resources, networking opportunities and career guidance with Associate Membership of IEMA (AIEMA).
IEMA Foundation Certificate Course Facts
Learning Methods
Virtual learning or Online learning
Duration

Virtual: 5 days

Online: IEMA recommend a minimum of 40 hours

Elements
7 elements with 13 learning outcomes
Exam
1 multiple-choice online exam
Entry requirements
No formal entry requirements
---
What is the IEMA Foundation Certificate?
IEMA (Institute of Environmental Management and Assessment) is the largest professional body for environmental and sustainability practitioners with over 15,000 members worldwide.
The IEMA Foundation Certificate is an entry-level qualification in environmental and sustainability management. It develops the fundamental skills and knowledge to help improve sustainabilty performance and kick-start a career in the industry.
The course focuses on the effect of global environmental trends on society, the economy and organisations, as well as a range of environmental, sustainability and governance principles and their relationship with businesses.
The course also looks at the tools and techniques used to manage and improve sustainability performance, which will introduce you to the practical skills needed when working within the industry.
---
Who is the IEMA Foundation Certificate for?
The IEMA Foundation Certificate is for anyone looking to make an impact in an environment or sustainability role. It focuses on environmental management so it's perfect if you're responsible for:
Collecting and collating environmental or sustainability data
Completing routine checks on legislative or pollution prevention measures
Providing routine advice and information on environmental or sustainability issues
Playing a supporting role in small scale projects and programmes
Whether you're new to an environmental or sustainability role and want a quick way of learning the ropes. Or you're looking to develop a career in environmental sustainability, the IEMA Foundation Certificate is the perfect place to start.
---
Learning Methods
Astutis offer the IEMA Foundation Certificate in the following learning methods: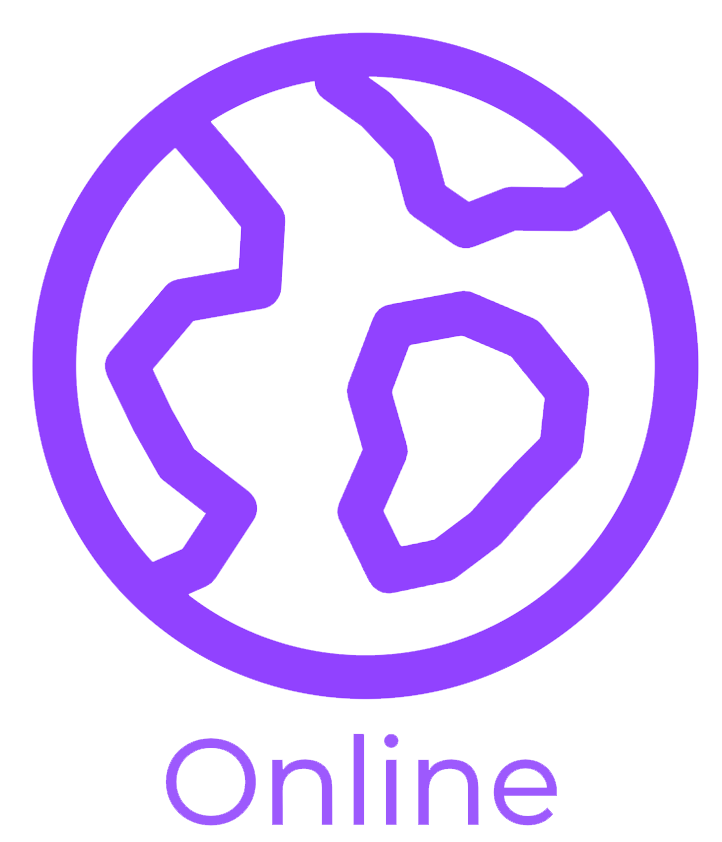 Our market-leading, interactive training. Online learning is ideal for individual learners or for purchasing large groups of staff.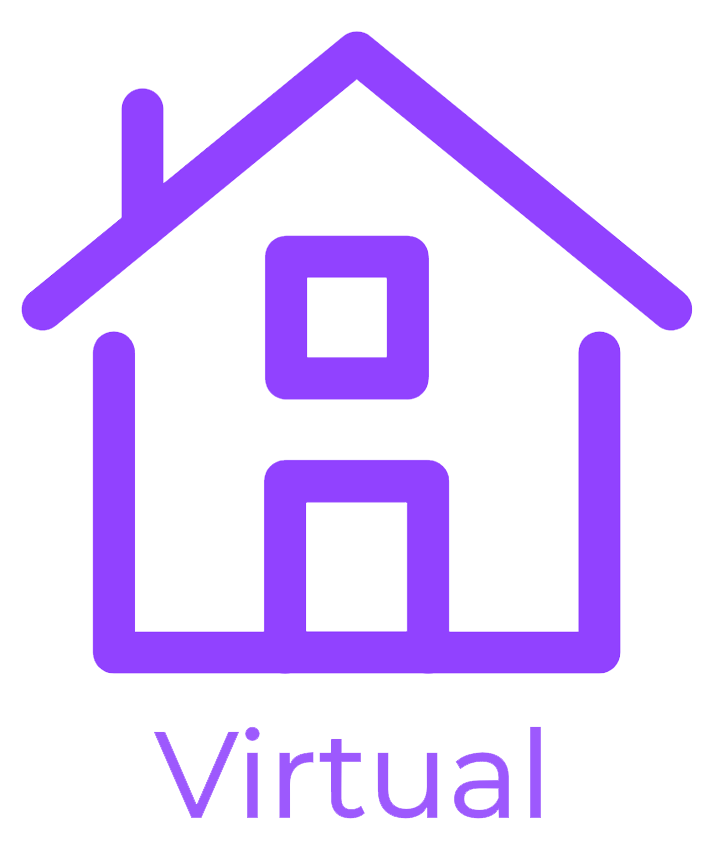 Tutor-led training delivered virtually, bringing the classroom experience to your home or workplace without the need to travel. Perfect for smaller groups of traditional learners.
---
Why take the IEMA Foundation Certificate?
By taking the IEMA Foundation Certificate you'll be able to:
Help to reduce your company's carbon footprint and create a more sustainable future
Put in place an environmental management system to improve efficiency and performance
Keep your company compliant and offer advice on regulatory changes
Develop a career in sustainability and enjoy new job opportunities, higher salaries, and increased job satisfaction
Get Associate Membership of IEMA (AIEMA) and gain professional recognition for your new skills and knowledge
---
What's covered in the IEMA Foundation Certificate?
The IEMA Foundation Certificate gives you an understanding of the entire sustainability agenda and how business activities contribute to it on a wider scale. It's divided into 7 elements and covers:
Element 1: Core Environmental Principles
Element 2: Sustainability and Mega-trends
Element 3: Policy and Legislation
Element 4: Environmental Management Systems
Element 5: Performance Evaluation
Element 6: Additional Management and Assessment Tools
Element 7: Communication and the Management of Change
---
How is the IEMA Foundation Certificate assessed?
The IEMA Foundation Certificate is assessed by a 1-hour, multiple-choice online exam. There are 30 questions, each with 4 possible answers. You need to answer 21 questions (70%) to pass.
You'll be given your results online straight after completing your exam. Provided you've passed, you'll receive your IEMA-approved certificate in the post within 12 weeks.
---
Is the IEMA Foundation Certificate recognised in my country?
Yes! IEMA is an international professional membership organisation. Employers all around the world are calling out for qualified environmental and sustainability professionals. The IEMA Foundation Certificate will help you get your foot in the company door.
What's more, you don't have to travel to take the course. Our online or virtual learning courses allow you to study from the comfort of your own home or workplace - meaning you can get IEMA certified no matter where you are in the world.
Buy Your Course Now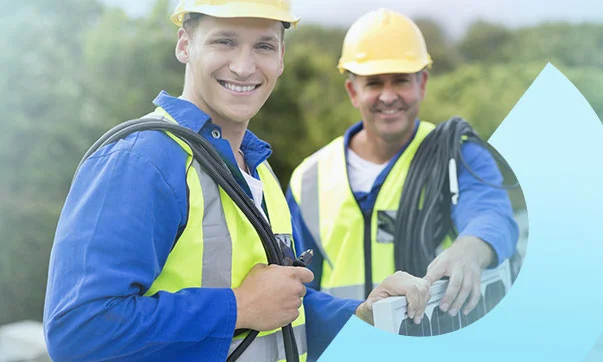 Develop the essential knowledge to help
your business become more sustainable.
Shop securely online and get started today.
£625
€719
$784
AED2,877
R14,643
Online Learning
£945
€1087
$1185
AED4,351
R22,141
Virtual Learning
WHAT OUR LEARNERS HAVE TO SAY:
---