---
IEMA Certificate in Environmental Management
Creating sustainable businesses

The IEMA Certificate in Environmental Management is a high-level qualification designed to help companies reduce their negative impact on the global and local environment at a strategic level.
It's aimed at senior staff members and addresses global trends in the environment, society and the economy and the strategies and management systems needed to help create a more sustainable business.
IEMA Certificate in Environmental Management Course Key Facts
Learning Methods
Virtual Learning or Distance Learning
Modules
3
Assessments
3 assignments
Duration
15 days (virtual) / Approx 120 hours (distance)
---
IEMA Certificate in Environmenal Management Study Options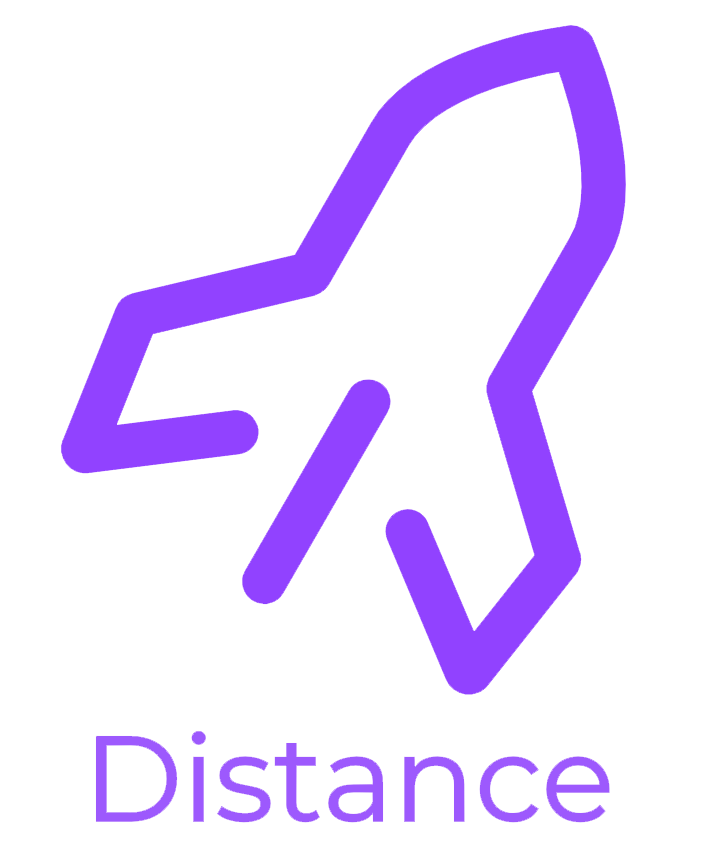 Our most preferred format for independent learners. If you prefer having complete control over your training, this format is for you! The IEMA Certificate has an approx 120 hours of study time that you can take at your own pace.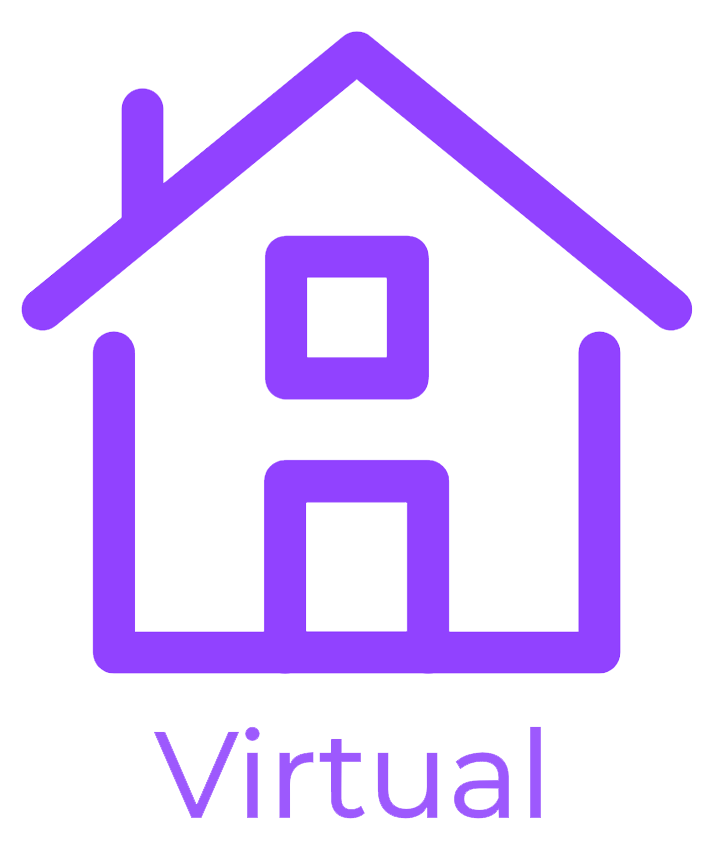 Tutor-led training delivered virtually, bringing the classroom experience to your home or workplace without the need to travel. Perfect for smaller groups of traditional learners.
---
Course Overview
The IEMA Environmental Management Certificate gives learners an understanding of critical global megatrends; including climate change, population change, resource scarcity, globalisation and the UN's sustainable development goals.
They'll also learn about sustainability strategies, environmental policy and legislation, and environmental management systems, so they have the management tools and skills to make sure your business positively contributes to the global and local environment.
---
Who is the course for?
Companies striving to become sustainable or green businesses by ensuring their processes, products and manufacturing activities address environmental issues.
Senior staff members and proactive environmental professionals who are responsible for delivering positive change and improving sustainability.
Learners should already have a foundation level of knowledge gained through work experience or a relevant course like the IEMA Foundation Certificate.
---
What's covered in the course?
The course is split into three modules:
Module 1: Fundamentals of Sustainability, Business and Governance
Module 2: Environmental Principles, Policy and Legislation
Module 3: Environmental Management/Assessment Tools and Skills
---
How is the course assessed?
There are three knowledge-based assignments; one for each taught module. This is in the form of a written document to be completed at the end of each module.
You will then need to complete an Assessment of Competence based on work experience, this is taken after all other modules have been successfully completed. This is to qualify for your Practitioner Membership of IEMA (PIEMA).
You can find more details on the IEMA Certificate assessments in our Exam Hub.
---
Benefits of becoming a sustainable business
Reduce waste - reduce the negative impact your business activities have on the global and local environment.
Increase productivity, and reduce costs - sustainable business can help streamline operations, leading to an efficient use of resources and substantial cost savings.
Compliance - integrating sustainability into your business will allow you to react to new regulations promptly.
Improved reputation and competitive advantage - many business partners and customers now favour environmentally responsible companies and actively support their communities.
Buy Your Course Now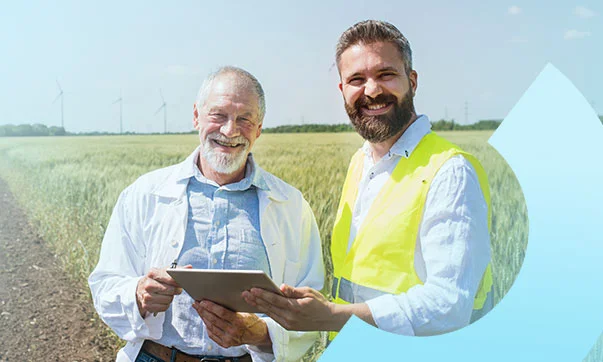 Become an environmental practitioner and drive change in your business.
Shop securely online and get started today.
£1045
€1221
$1320
AED4,847
R24,667
Distance Learning
£2695
€3149
$3404
AED12,501
R63,615
Virtual Learning
WHAT OUR LEARNERS HAVE TO SAY:
---