---
GERMANY
IEMA Environmental Management Courses in Germany
Start your IEMA journey with Astutis and benefit from Environmental training that doesn't cost the earth.
Broaden your career opportunities while reducing your carbon footprint with our Online and Virtual delivery. Study from Germany or anywhere in the world and join Astutis' global online community.
Gain practical skills and explore how you could become an environmental leader today!
---
Who is IEMA?
IEMA (Institute of Environmental Management and Assessment) are the largest professional body for environmental and sustainability practitioners with over 15,000 members worldwide.
IEMA works passionately to advance the environmental profession through qualifications, support and membership. They also create sustainability standards and partnerships to help transform businesses and make them future-proof.
IEMA qualifications are perfect for anyone who is passionate about environmental sustainability issues and looking to progress a career within the industry.
---
Why Take an IEMA Environmental Management Course?
Environmental sustainability is a global issue. In 2019, the UN called upon all members to accelerate sustainable development as part of the 2030 Agenda for Sustainable Development. This action plan has opened up a world of opportunity for environmental professionals worldwide - and an IEMA qualification is your way in.
IEMA courses help shape competent, confident environmental sustainability professionals. They cover the entire sustainability agenda and how modern business plays a part in our planet's evolution. This body of knowledge is essential for companies who want to evolve their processes into sustainability.
Improved knowledge leads to improved skills. IEMA courses also develop the management skills that help shape the modern marketplace, helping to protect local and global communities and pave the way for a greener generation. They'll teach you essential leadership and interpersonal skills crucial for any senior role, not just those in environmental management. You'll develop the ability to influence and change behaviour by educating your colleagues on sustainable practice.
IEMA qualifications also improve your written communication skills, encouraging you to prepare reports and evaluate performance for use at a board level.
Perhaps the most significant appeal of taking an IEMA course is the prospect of developing a career within an industry known for its high levels of job satisfaction. Over 68% of environmental sustainability professionals say they are happy with their job. They find the work rewarding and full of opportunity while also feeling optimistic about tackling the world's ecological challenges. Rising salaries, stable employment and career mobility also make the environmental sustainability profession an increasingly popular career choice!
---
IEMA Membership Levels
If your goal is to become an environmental professional, IEMA qualifications and membership of IEMA will undoubtedly help you get there.
Associate Membership (AIEMA)
A first step in the membership journey for anyone looking for a career in environment and sustainability. The IEMA Foundation Certificate leads directly to AIEMA membership.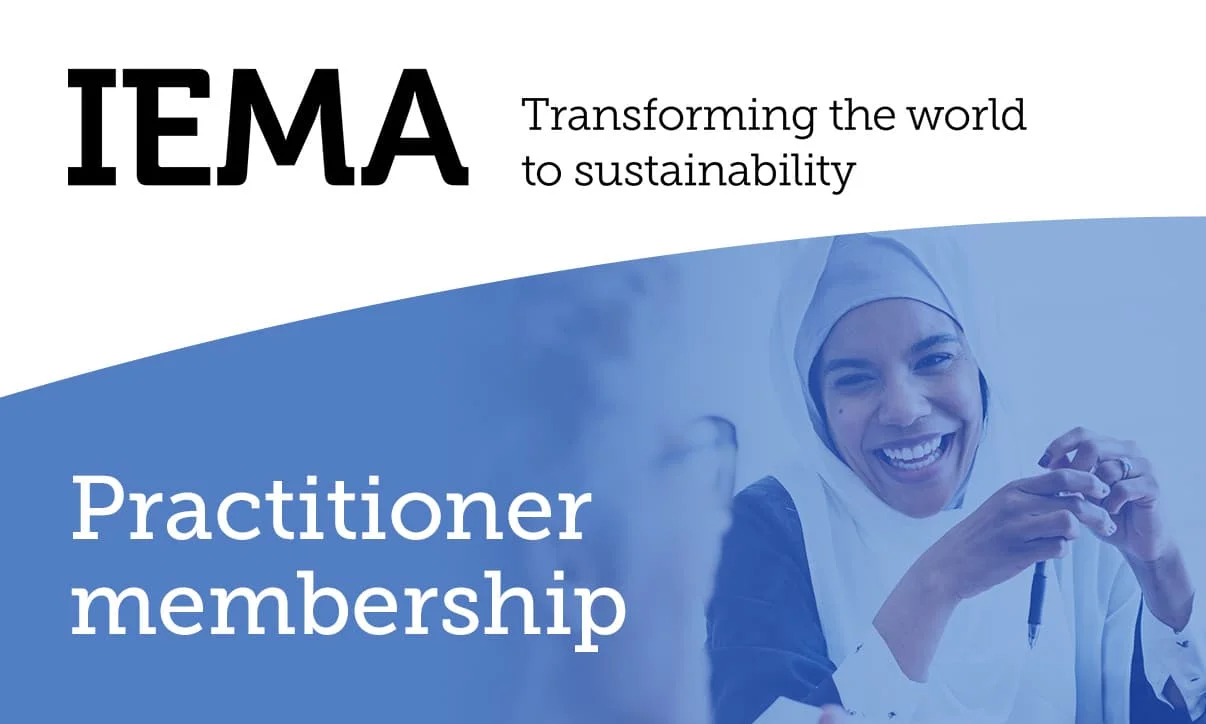 Practitioner Membership (PIEMA)
A recognition of everything you have achieved to make your business future-proof, and your standing in the environmental field. The IEMA Certificate in Environmental Management leads to PIEMA membership.
---
Where is IEMA Recognised?
Everywhere! IEMA is a globally recognised professional body. It has over 15,000 members from the UK, America, the Middle East, Europe, New Zealand, Canada and more!
---
Who Needs an IEMA Environmental Management Course?
IEMA qualifications are considered essential for those working within an environmental role.
Primarily, the courses are suitable for anyone looking to develop environmental management skills and knowledge, improve job security, and progress their sustainability career. The type of qualification you take will be determined by how advanced you want to become.
The most popular industries demanding environmental sustainability professionals are:
Facilities/Property Management
Transportation and Storage
Electricity and Gas
Engineering
Construction
Manufacturing
Wholesale and Retail Trade
---
Do IEMA Environmental Management Qualifications Expire?
The simple answer is, no! Once you've achieved an IEMA qualification, it's yours to keep forever. However, the environmental sustainability industry is evolving at a rapid pace. Regulators are introducing new legislation and best practices guidelines every few years, so it's crucial you keep up to date with the changing landscape or risk falling behind.
---
How to study for an IEMA Environmental Qualification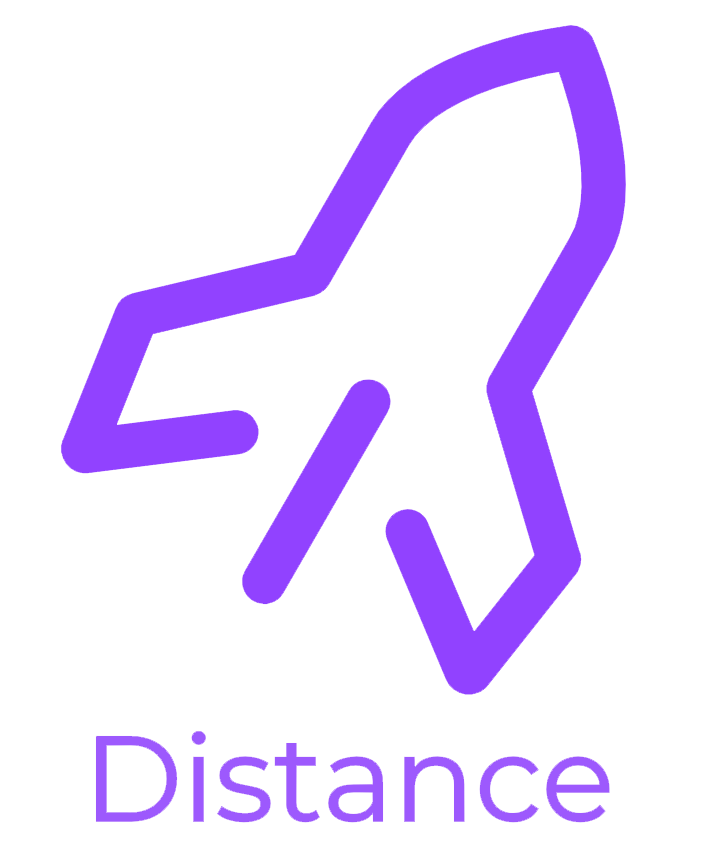 This is great for traditional learners who prefer text-based study, full colour PDF course notes are provided and can be studied offline on any device, completely at your own pace.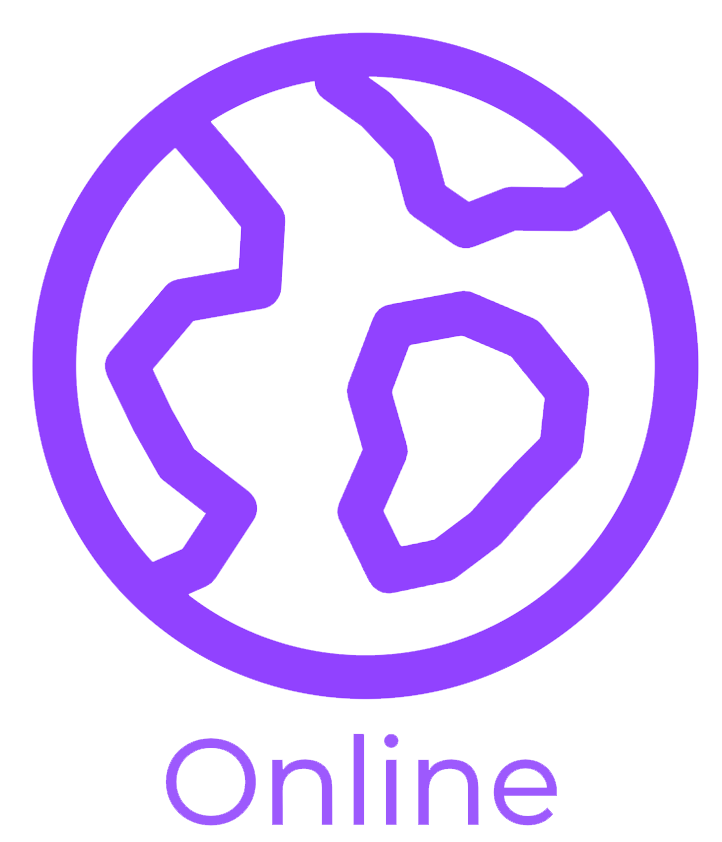 This is perfect if you're a motivated, modern learner. It allows you to work at your own pace, in your own time with support when you need it. It's also the most eco-friendly way to study!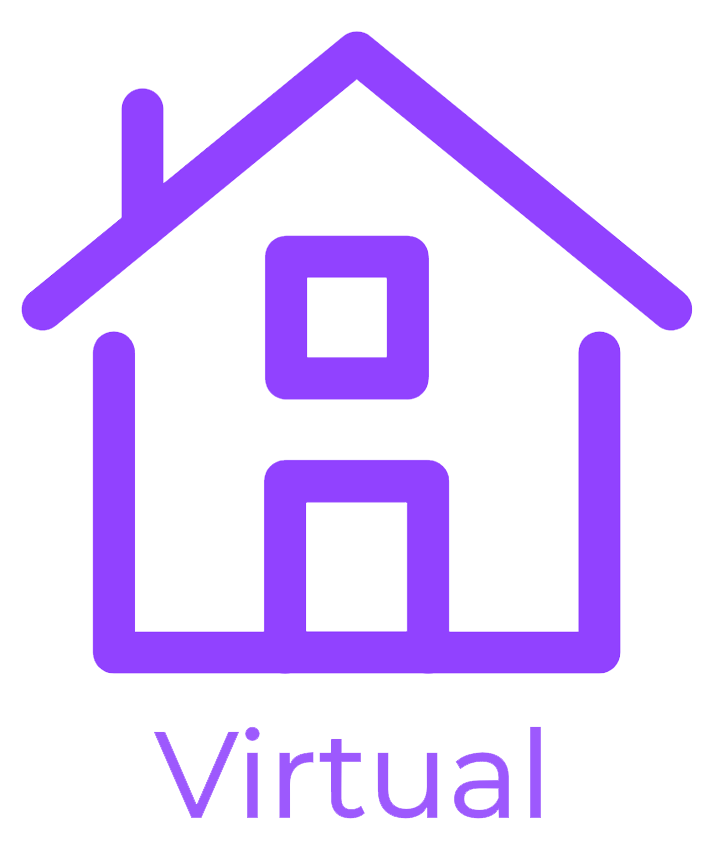 This is ideal if you prefer supported learning and would like regular contact with a tutor and other learners. You'll study alongside other professionals from the comfort of your own home in a virtual classroom setting.
---
Take your IEMA Course with Astutis
Astutis has helped hundred of learners achieve their IEMA qualification. As one of the only IEMA course providers outside the UK, you'll be well supported with:
Quality course materials developed by Environmentalists and Learning Designers
Ongoing support from our expert PIEMA Environmental tutors
Flexible learning options to suit all learning styles and budgets
Get in touch with our IEMA trained course advisors today and start your journey to sustainability today!