---
Distance Learning
Distance learning provides both a traditional and modern approach to study. If you enjoy reading, writing, and locking yourself away in a quiet place to focus, then distance learning could be the choice for you.
It is also a great option for those looking to study on a budget, and who need flexible study to work with everything else you may need to plan your studies around.
---
Digital Textbook Learning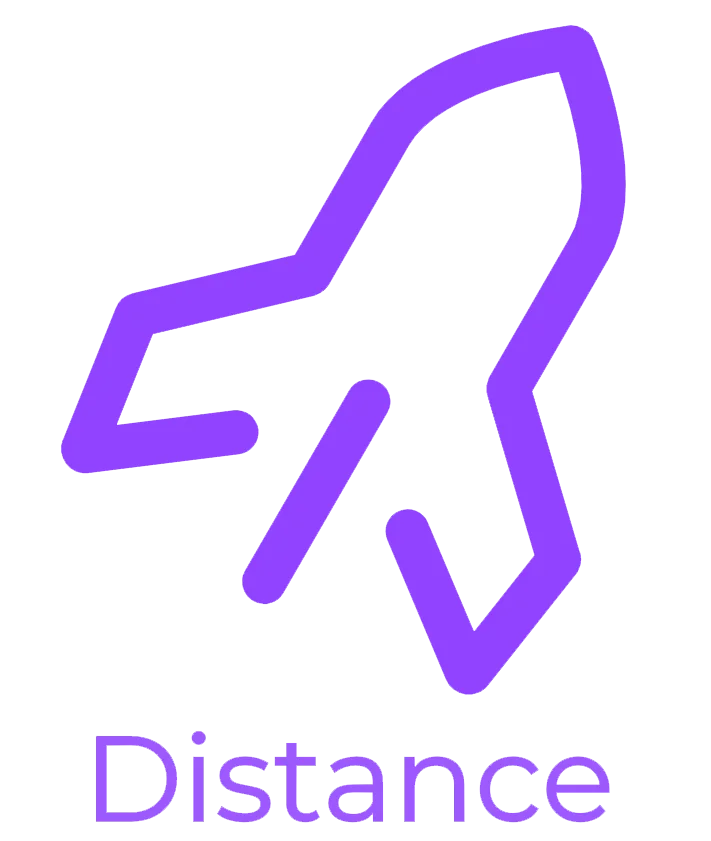 LIMITLESS ACCESS TO DIGITAL RESOURCES AT A CLICK.
Our distance learning allows you to access our digital downloadable textbook resources, and self-study at your own pace.
You will also have access to our online support resources in order to get help when you need it.
---
Benefits of Distance Learning
Fit your studies around existing commitments whilst benefiting from the years of experience of our in-house team of learning designers and highly-qualified tutors:
Get answers to your questions with full on-going tutor support
Stay on the right track with expert feedback and guidance
Access learning materials whenever and wherever you are - online or offline
You will receive all course materials via downloads from the Astutis resources area. For further flexibility, these digital course notes have been designed to be accessed via a range of mobile devices - learning has never been more portable.
---
WELCOME TO THE ASTUTIS INNER CIRCLE
Join the Astutis Newsletter
The Astutis Newsletter is designed to support HSE professionals in their pathways to success!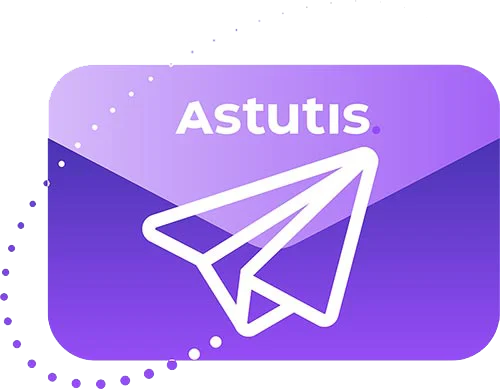 Become an industry leader and stay up-to-date with the latest industry developments.
Get exclusive access to blog posts full of valuable tips and advice
Be the first to hear about new product launches and developments
Take advantage of limited discounts and offers!
---
Join Today!
OUR DISTANCE LEARNING COURSES
---
WHAT OUR LEARNERS HAVE TO SAY:
---