---
AFRICA
Tailored Courses at Your Organisation in Africa
The following courses are available for in-company training in Africa if you have a group of staff requiring training. In-company training can be delivered on-site at your company premises, or delivered virtually in many cases if finding a central location for all learners is difficult.
Relevant content with organisational specifics such as documents, logos can be integrated if required:
---
NEBOSH Accredited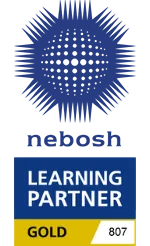 Professional qualifications in health and safety. NEBOSH courses help reduce workplace accidents and injuries and progress the health and safety profession.
---
IOSH Accredited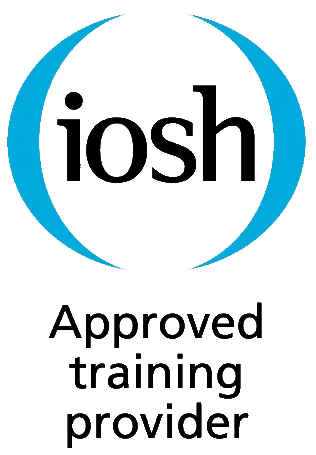 Your go-to training for Health and Safety at work. IOSH courses develop essential health and safety awareness skills at all levels.
---
IEMA Accredited Courses

Trasform your company into a sustainable power-house. IEMA courses improve global sustainability standards and environmental performance in all types of organisations.
Managing Environmental Responsibilities
Environmental Awareness
Environmental Management Systems
Energy Management
Sustainable Procurement
---
General Health and Safety
Safety for Senior Executives
Working Safely
Risk Assessment
Health and Safety Awareness
Supervising Safely
Safety for Managers
Office Safety
DSE Assessor
Accident Investigation
Safety Management Systems
---
Industry Focused
Machinery Safety
Electricity at Work
Permit to Work
Hand-Arm Vibration
DSEAR, HAZOP
Safe Working in Confined Spaces
COSHH
Management of Asbestos
Pressure Systems
---
People and Behaviour
Behavioural Safety
Human Factors in the Workplace
Stress in the Workplace
Violence and Aggression
---
Construction Safety
NEBOSH Certificate in Construction Health and Safety
Managing Safely in Construction
CDM (2015) in Practice
Managing (and Selecting) Contractors
Working at Height
Method Statements
Construction Site Safety
Site Management Safety Training Scheme (SMSTS)
---
Manual Handling
Safe Lifting Techniques
Risk Assessment of Manual Handling Operations
Training the Trainer
---
Fire Safety
NEBOSH Fire Safety and Risk Management Certificate
Fire Risk Assessment
Fire Warden
Fire Extinguisher Awareness
---
WELCOME TO THE ASTUTIS INNER CIRCLE
Join The Astutis Newsletter
Stay up-to-date with the latest
HSE industry developments.
WHAT OUR LEARNERS HAVE TO SAY:
---