---
AFRICA
Online Learning in Africa
Modern and flexible study
Online courses offer a convenient solution if you are looking to complete a health and safety or environmental qualification but can't commit to taking the time off work, or attend a virtual or classroom course.
Study flexibly from Africa or anywhere in the world with our online learning packages.
---
Flexible Online Learning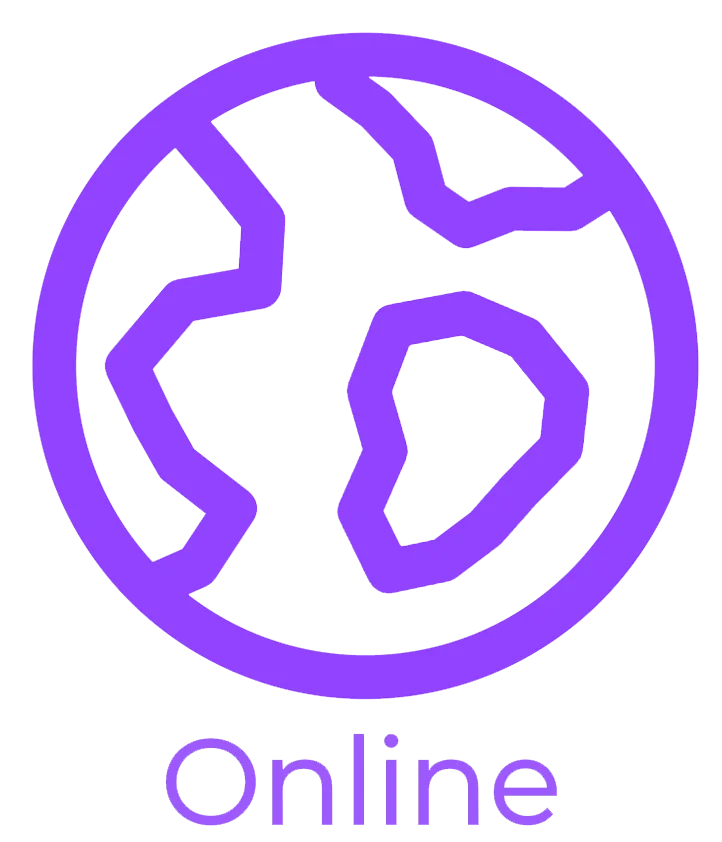 LEARNING HAS NEVER BEEN SO EASY.
Our award-winning LMS helps inspire learning and supports business productivity. Fit your studying easily into your day with full 24/7 access on any device.
Our online courses are created by our team of cutting-edge learning/graphic designers and industry experts to make sure you can learn, communicate and apply your learning with confidence.
---
Community learning
Our exclusive LinkedIn support groups allows you to communicate and collaborate with professionals around the world. Participate in group discussions, learn how others are tackling health and safety in their workplace, and take advantage of career insights and recommendations.
---
Bespoke online training for your team
Our online courses make it easy to train multiple members of staff with minimal disruption to day-to-day activities. Our customised online courses help companies achieve their training objectives by providing relevant, effective health and safety training on scale.
You can also monitor the progress of your learners using our reporting and analytics features, giving essential insight into learner activity, progress, competencies and assessment scores.
---
WELCOME TO THE ASTUTIS INNER CIRCLE
Join the Astutis Newsletter
The Astutis Newsletter is designed to support HSE professionals in their pathways to success!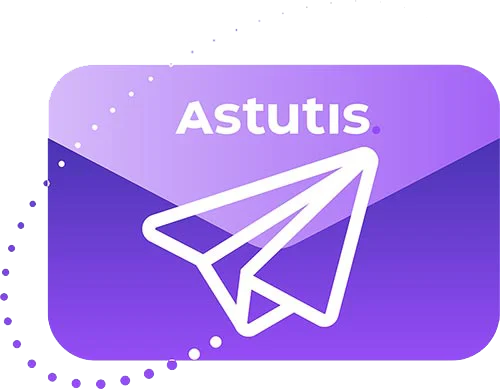 Become an industry leader and stay up-to-date with the latest industry developments.
Get exclusive access to blog posts full of valuable tips and advice
Be the first to hear about new product launches and developments
Take advantage of limited discounts and offers!
---
Join Today!
OUR ONLINE COURSES
---
WHAT OUR LEARNERS HAVE TO SAY:
---