NEBOSH International Certificate OnlinePlus+ Course
Our NEBOSH International Certificate OnlinePlus+ course is designed to be completed in 6 months. The course offers the best of both the classroom and online learning in one dynamic experience.
It comprises of a series of scheduled tutorials, conducted in-real time using webinar software, alongside full access to our interactive online course. This means you have all the benefits of a classroom experience by being able to ask questions and share ideas in live discussions.
Learners on this course will study as part of a group of students, working through the course together on a structured programme. Working through the online course in their own time, learners will then attend the scheduled series of live tutorials to reinforce their learning.
The IG1 exam is taken halfway through the course, after the first four elements have been completed.
NEBOSH Certificate OnlinePlus+ Course Facts


Duration

NEBOSH recommends 108 hours of study, plus 5 hours to undertake the practical. The OnlinePlus+ course includes 16 hours of scheduled tutorials with your tutor and 92 hours of self-study. This means an average of 5 hours study per week, including scheduled exam preparation time.

What's included?

8 Scheduled Live Webinar tutorials and access to the recordings

· 12 months' access to online interactive course plus:

· 1 to 1 online tutor support

· Revision webinars and access to ExamSmarttm exam preparation tool

· Access to TrackSmarttm the online learning planning tool

· Access to our NEBOSH Certificate LinkedIn community learning group

· Downloadable course notes

· Access to the NEBOSH Certificate community learning group

· Full-time administration support

Units and Exams

An online open-book assessment

A 3-hour practical risk assessment to demonstrate the knowledge

Buy now
Want to get started straight away? Click to buy our NEBOSH International General Certificate OnlinePlus+ course on our award-winning LMS. Prices are in GBP and exclude exams and VAT
Start date
The next course is scheduled to start in September 2020
Why take the IG OnlinePlus+ Course?
This style of blended learning means students can undertake most of their studying independently online, whilst having the reassurance and support of regular sessions with an expert trainer. An initial face to face session is used to get to know your tutor group and kick-start your learning. Students then work through the online course one module at a time, before attending a tutorial session with a tutor to consolidate learning.
Our learner focused approach
We put our students at the heart of everything we do. We want you to be an active participant in your learning, which is why the scheduled webinars as such a key part of the course.
Our NEBOSH Gold Provider Status - learn with the best
Astutis has earned the NEBOSH Gold provider status so you can be confident of an excellent quality training experience when studying any NEBOSH course with us!
Easy-to-use online learning
Enjoy a flexible online course with everything you need to pass your exams included in one place! Make use of the range of interactive activities, videos and audio clips as well as downloadable PDF notes for learning on the go.
Exclusive features of the Astutis course
Be sure to be fully prepared for assessment with Astutis ExamSmart™. Our unique 3-pillar framework helps you learn, communicate and apply health and safety concepts.
Once you've achieved your qualification, you'll find it easy to apply what you know at work thanks to the course bringing concepts to life.

Complete the course and increase your chance of passing
Stay on track with interactive activities that keep you focused and motivated. Our built-in glossary and additional resources gives you instant access to learning tools to support you along the way.
Get access Astutis TrackSmart™ for your learning plan that's personalised to your chosen exam date or study availability.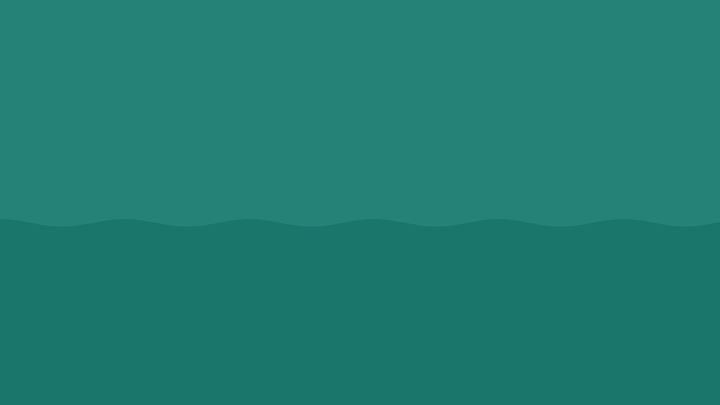 Join our NEBOSH General Certificate community
You're not on your own with Astutis. Get ongoing support from your CMIOSH tutor and connect with other learner in our exclusive LinkedIn group.
Take part in discussions and get support from NEBOSH alumni. Revision webinars and technical support are also included.